Core Staff
Dr. Marco Büchler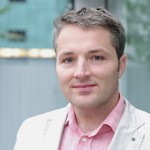 Head of the Research Group & Principal Investigator
Marco Büchler holds a Diploma in Computer Science. From 2006 to 2014 he worked as a Research Associate in the Natural Language Processing Group at Leipzig University. From April 2008 to March 2011 Marco served as the technical Project Manager for the eAQUA project and continued to work in that capacity for the following eTRACES project. In March 2013 he received his PhD in eHumanities. Since May 2014 he leads a Digital Humanities Research Group at the Göttingen Centre for Digital Humanities. His research includes Natural Language Processing on Big Humanities Data. Specifically, he works on Historical Text Reuse Detection and its application in the business world. In addition to his primary responsibilities, Marco manages the Medusa project (Big Scale co-occurrence and NGram framework) as well as the TRACER machine for detecting historical text reuse.
E: mbuechler(at)etrap(dot)eu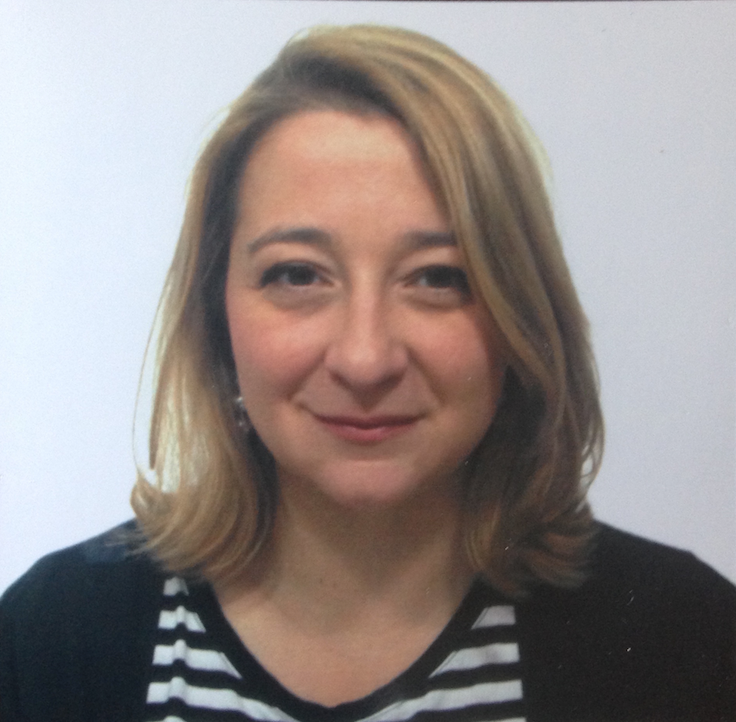 Eleonora Litta


Research Associate (Postdoc)
Eleonora Litta has an MA in Medieval Studies from University College London, and a PhD in Classics and Latin Philology at King's College London. Her interests lie especially in historical linguistics, Classics and Germanic Philology, with special emphasis on the development of digital language resources, text analysis, corpus linguistics and computational linguistics. She worked seven years as a lead analyst in the XML Team at the Department of Digital Humanities at King's College London, before being awarded a Marie Skłodowska-Curie Research fellowship to develop a new digital resource for Latin, at the Università Cattolica del Sacro Cuore in Milan, Italy.
E: eleonora.litta(at)cs.uni-goettingen(dot)de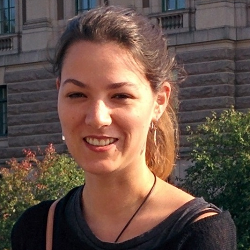 Maria Moritz


Research Associate (PhD in progress)
Maria followed up her Bachelor of Computer Science with a Master's thesis on information extraction from Ancient Greek texts. She joined the Natural Language Processing (NLP) Chair at the University of Leipzig before she worked at the Humboldt Chair of Digital Humanities at the same university. Maria's interests revolve around the adaptation of natural language processing approaches to research questions in the humanities, particularly by means of retrieval methods, lexicographic information and alignment strategies. Maria is fluent in German and English, with elementary proficiency in French.
E: mmoritz(at)etrap(dot)eu
Research & Student Assistants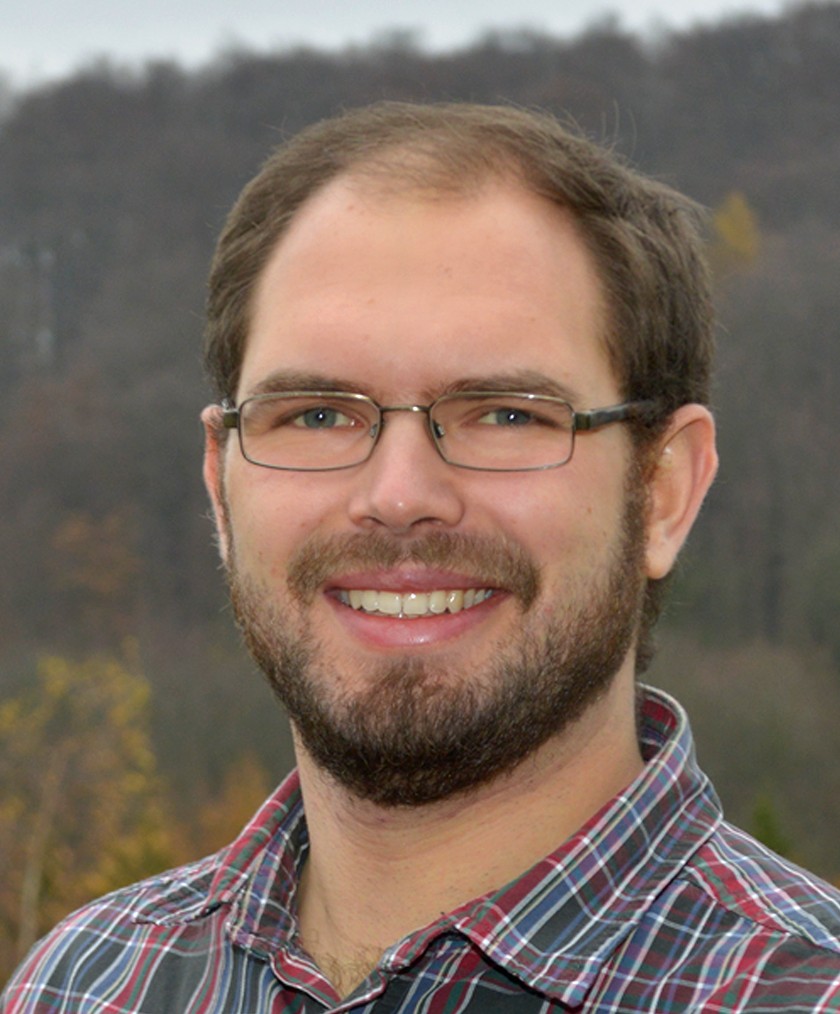 Kirill Bulert



Technical Assistant (BSc in progress)
With a solid background in physics, computational neuroscience and computer science, Kirill's goal is to link heterogeneous and uncover patterns. His study interests lie in the complete automation of all things, open data and open publication, and all fields of science in general. His previous experiences include work in topics such as the simulation of neural networks, the adaptation of deployed technology for further data acquisition and digital signal processing for waveform and sound manipulation. Kirill believes in the idea that technology should adapt to its users and not the other way around and makes this his working philosophy. He is fluent in English, Russian, German, speaks basic Japanese, Norwegian, Spanish and French.
E: kbulert@etrap.eu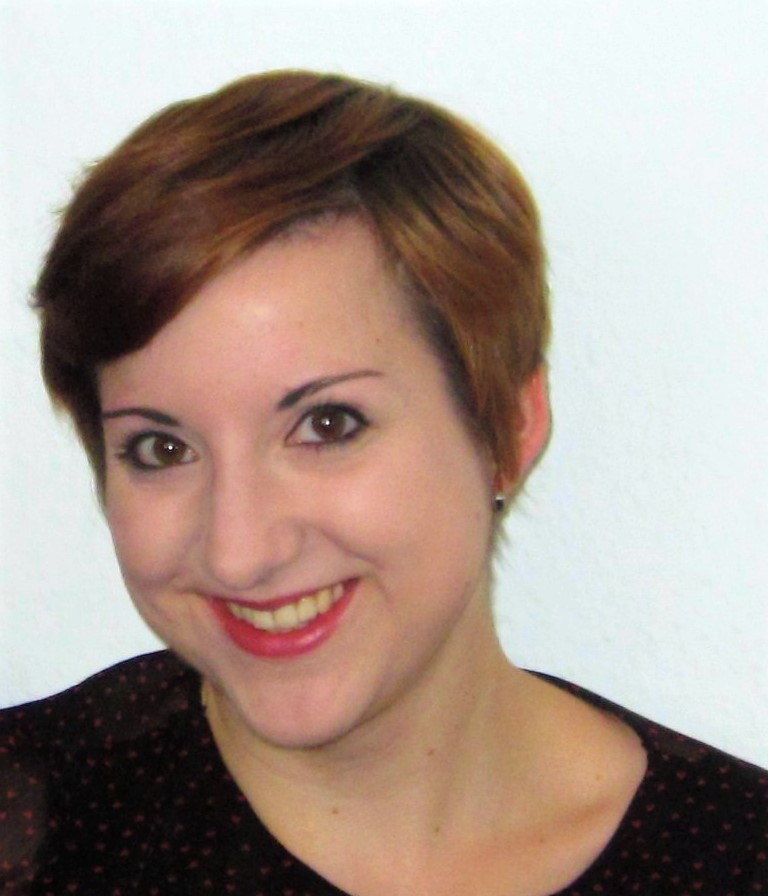 Melina Jander


Research Assistant and Transcriber (PhD in progress)
Melina is currently doing her PhD at the University of Göttingen in German Philology. In her research, she focuses on the applicability of computational techniques on fictional literature and the potential of combining quantitative with qualitative methods in literary studies. With a MA in German Philology and a BA in Cultural Anthropology, she is not only working on exploring literature with computational tools, but she is also interested in the mutual impact of societal matters and research in the humanities. Melina is fluent in German, her native tongue, and English.
E: mjander(at)etrap(dot)eu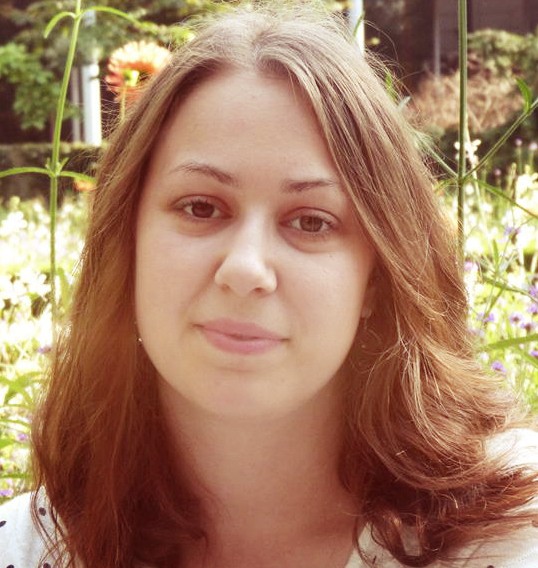 Gabriela Rotari


Research Assistant (PhD in progress)
Gabriela is currently doing her PhD at the University of Göttingen in German Philology with a particular focus on the influence of Fiction Literature on cognitive and effective Theory of Mind. At the University of Göttingen Gabriela also obtained her MA in German Philology with a specialisation in Modern German Literature. Her thesis discussed the description of Kafka´s psychological and mental state based on the quantitative analysis of his writing style. Gabriela is fluent in Rumanian and Russian, and has advanced proficiency in German and English.
E: grotari(at)etrap(dot)eu
Affiliate Members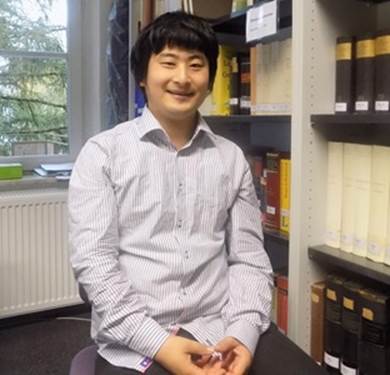 So Miyagawa


PhD Candidate
So Miyagawa has an MA in Linguistics from Kyoto University with a thesis on the historical linguistics of Ancient Egyptian and Coptic. He is now completing his Ph.D. in Coptology at the Seminar for Egyptology and Coptic Studies at the University of Göttingen. His Ph.D. thesis is on the intertextuality and text reuse analysis with TRACER between the Coptic texts by Shenoute and the Coptic translation of the Bible. He is a research fellow at the Collaborative Research Centre 1136 "Education and Religion", a Digital Humanities advisor at the Elephantine project at the Egyptian Museum and Papyrus Collection in Berlin, and a researcher at a project on the transitivity and valency in Coptic at the Hebrew University of Jerusalem. He is also a Ph.D. student at Kyoto University majoring in the Coptic and Ancient Egyptian corpus linguistics contributing to the Coptic SCRIPTORIUM project. He is fluent in Japanese and English, speaks German, and has basic proficiency in French, Italian, and Hebrew.
E: runa(dot)uei(at)gmail(dot)com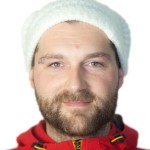 Christian Würker


Freelance System Administrator
Christian has gained versatile and deep expertise in structuring and consulting internet and intranet services, and loves to program web and mobile applications. While always looking for a solid data structure backend, he values clear communication and creative exchange of ideas.  Aside from computer languages, he is interested in sports, plants, music and travelling to Asia.
E: cwuerker(at)uni-goettingen(dot)de
Trainees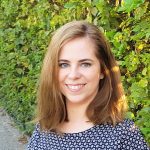 Natalie Brendel


Trainee 
Natalie Brendel completed her English Philology BA and History MA degree at the University of Göttingen. In her BA thesis she focused on the perception of history mediated through digital media, e.g. computer games. In her MA thesis she examined the impact of the medium silent film to the body, sport and gender discourse of the Weimar Republic. During her time as a student assistant she was named computing officer of the ZMF and GSGG. After graduation she worked as a project manager and language teacher in refugee relief and was entrusted with responsibilities in the IT department, where she now works primarily. Her eagerness to learn and her desire to tackle historical issues with the aid of digital tools lead her to an internship with the eTRAP team.
E: natalie(dot)brendel(at)mail(dot)de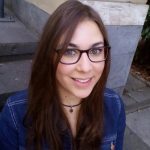 Nadja Brom 


Trainee (MA in progress)
Between October 2014 and September 2017 Nadja obtained her BA in Social Science with a specialisation in Communication Science at the University of Landau. Since October 2017 she conducts a MA in Digital Methodology in the Humanities and Cultural Studies at the University of Mainz. As part of this program she is currently doing her internship with eTRAP. Her focus of interest lies on Natural Language Processing in general and Distributional Semantics in specific. Nadja is also member of the Student Council of the master program.
E: nbrom(at)students(dot)uni-mainz(dot)de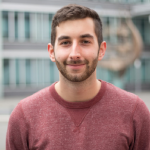 Timo Schumacher 


Trainee 
Timo Schumacher graduated 2018 from Johannes Gutenberg University of Mainz with a bachelor's degree in General Linguistics and a minor in European Literature. His focus was on Germanic Studies where he studied the behaviour of modal particles in special sentence constructions like optatives. He is currently doing the Master Program Digital Methodology in Humanities and Cultural Sciences at the same university. Timo is interested in everything that has to do with analysis, evaluation and interpretation of language. This is why he specialises in translation process research and natural language processing (NLP). He is currently deepening the latter in his internship in which he verifies various NLP algorithms of Distributional Semantics to German Bible data. Timo is fluent in German and English. Furthermore, he has basic knowledge of Greek (his mothers native tongue), Russian, Norwegian and Spanish.
E:  tschumac(at)students(dot)uni-mainz(dot)de
Mentors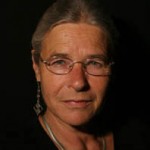 Professor Elisabeth Burr

Universität Leipzig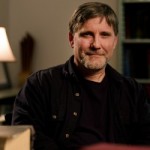 Professor Gregory Crane

Tufts University & Universität Leipzig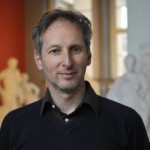 Professor Gerhard Lauer

University of Basel
---