Core Staff
Dr. Marco Büchler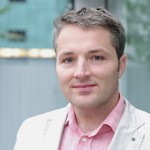 Head of the Research Group & Principal Investigator
Marco Büchler holds a Diploma in Computer Science. From 2006 to 2014 he worked as a Research Associate in the Natural Language Processing Group at Leipzig University. From April 2008 to March 2011 Marco served as the technical Project Manager for the eAQUA project and continued to work in that capacity for the following eTRACES project. In March 2013 he received his PhD in eHumanities. Since May 2014 he leads a Digital Humanities Research Group at the Göttingen Centre for Digital Humanities. His research includes Natural Language Processing on Big Humanities Data. Specifically, he works on Historical Text Reuse Detection and its application in the business world. In addition to his primary responsibilities, Marco manages the Medusa project (Big Scale co-occurrence and NGram framework) as well as the TRACER machine for detecting historical text reuse.
E: mbuechler(at)etrap(dot)eu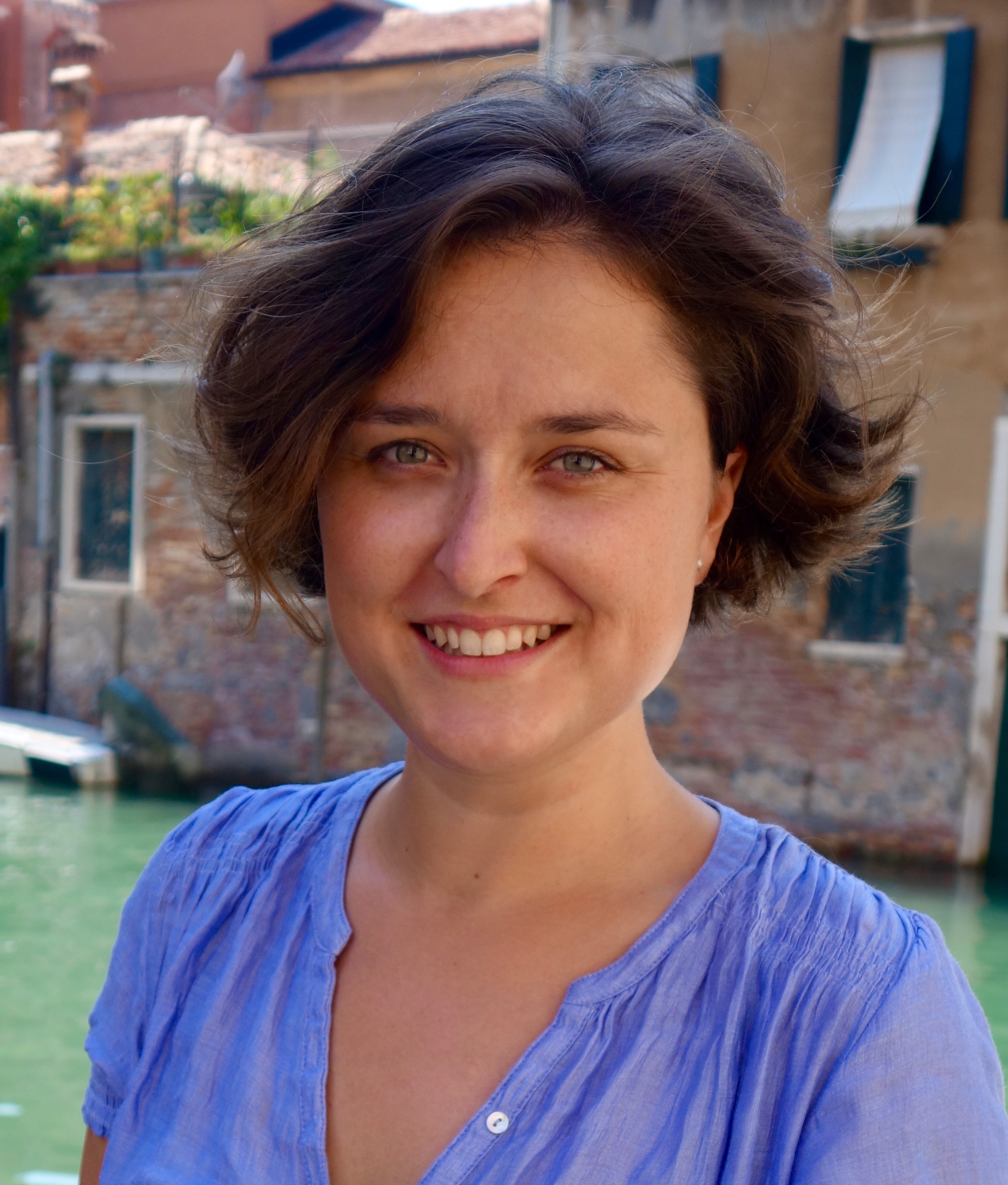 Greta Franzini



Research Associate (PhD in progress)
A Liceo Classico graduate, Greta completed her Classics BA and Digital Humanities MA degrees at King's College London. Greta is completing a PhD at the UCL Centre for Digital Humanities where her research will ultimately produce a digital edition of an ancient Latin manuscript. Greta's interests lie within the fields of Classical philology, Manuscript Studies and Textual Criticism. Previously, she worked as a Research Associate at the Humboldt Chair of Digital Humanities at the University of Leipzig. Greta is Deputy Director of Digital Medievalist and Associate Editor of the Digital Medievalist Journal. Since May 2017, Greta is also section editor of Umanistica Digitale, the Italian journal of Digital Humanities. Greta is fluent in Italian and English, her native languages, speaks Spanish as well as conversational Modern Greek, German and French.
E: gfranzini(at)etrap(dot)eu
W: www.gretafranzini.com
T: @GretaFranzini
Git: gfranzini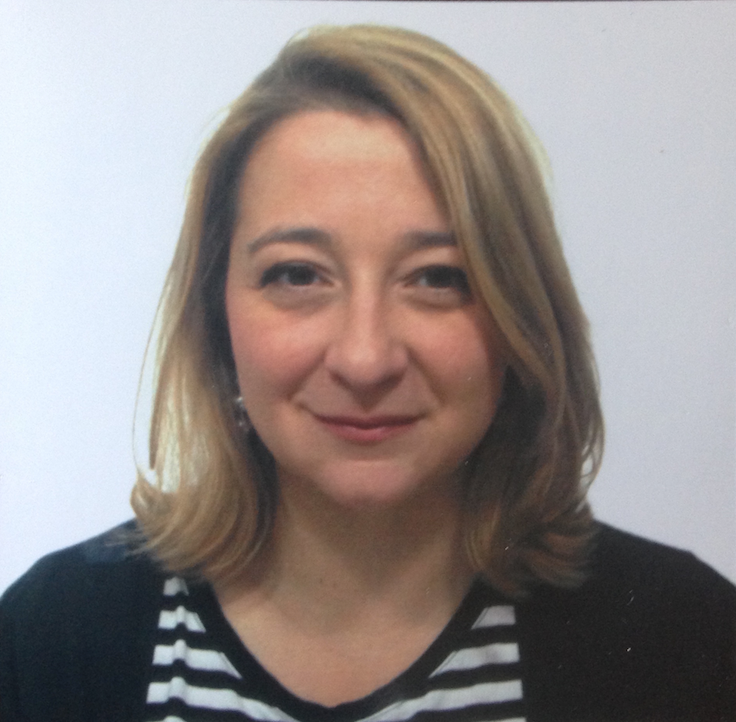 Eleonora Litta


Research Associate (Postdoc)
Eleonora Litta has an MA in Medieval Studies from University College London, and a PhD in Classics and Latin Philology at King's College London. Her interests lie especially in historical linguistics, Classics and Germanic Philology, with special emphasis on the development of digital language resources, text analysis, corpus linguistics and computational linguistics. She worked seven years as a lead analyst in the XML Team at the Department of Digital Humanities at King's College London, before being awarded a Marie Skłodowska-Curie Research fellowship to develop a new digital resource for Latin, at the Università Cattolica del Sacro Cuore in Milan, Italy.
E: eleonora.litta(at)cs.uni-goettingen(dot)de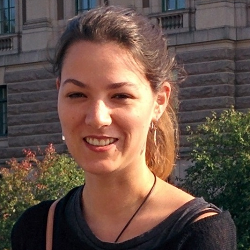 Maria Moritz


Research Associate (PhD in progress)
Maria followed up her Bachelor of Computer Science with a Master's thesis on information extraction from Ancient Greek texts. She joined the Natural Language Processing (NLP) Chair at the University of Leipzig before she worked at the Humboldt Chair of Digital Humanities at the same university. Maria's interests revolve around the adaptation of natural language processing approaches to research questions in the humanities, particularly by means of annotation applications and pattern recognition. Maria is fluent in German and English, with elementary proficiency in French.
E: mmoritz(at)etrap(dot)eu
Research & Student Assistants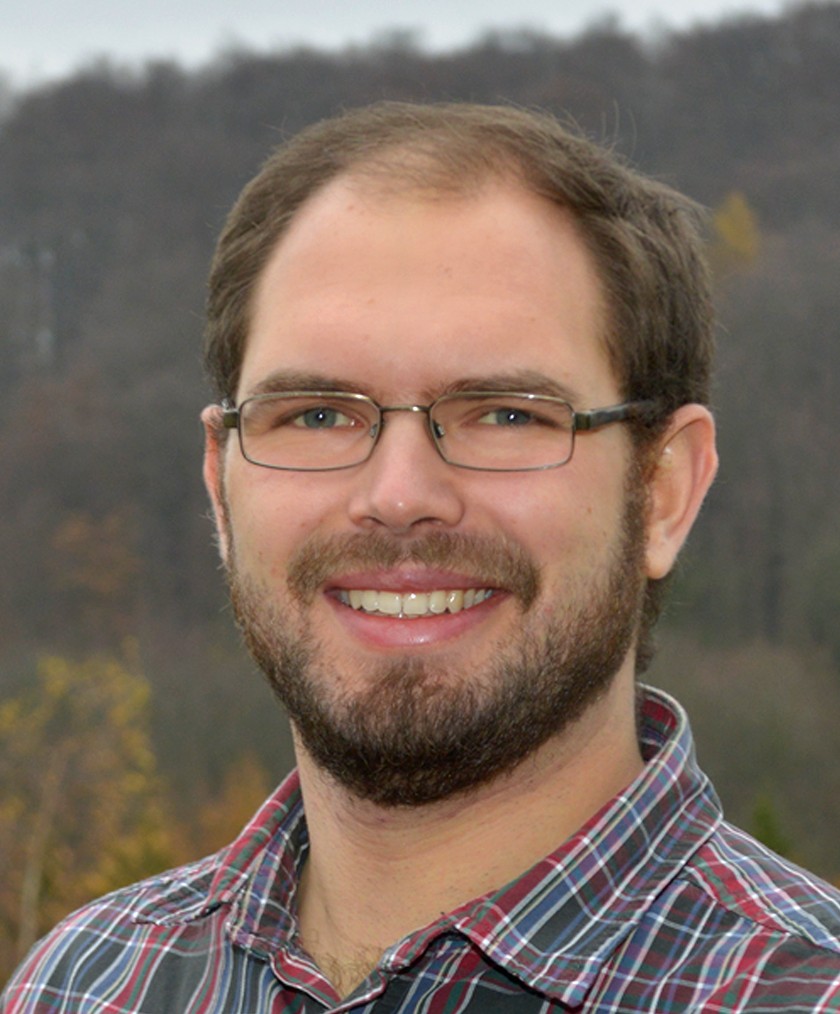 Kirill Bulert



Technical Assistant (BSc in progress)
With a solid background in physics, computational neuroscience and computer science, Kirill's goal is to link heterogeneous and uncover patterns. His study interests lie in the complete automation of all things, open data and open publication, and all fields of science in general. His previous experiences include work in topics such as the simulation of neural networks, the adaptation of deployed technology for further data acquisition and digital signal processing for waveform and sound manipulation. Kirill believes in the idea that technology should adapt to its users and not the other way around and makes this his working philosophy. He is fluent in English, Russian, German, speaks basic Japanese, Norwegian, Spanish and French.
E: kbulert@etrap.eu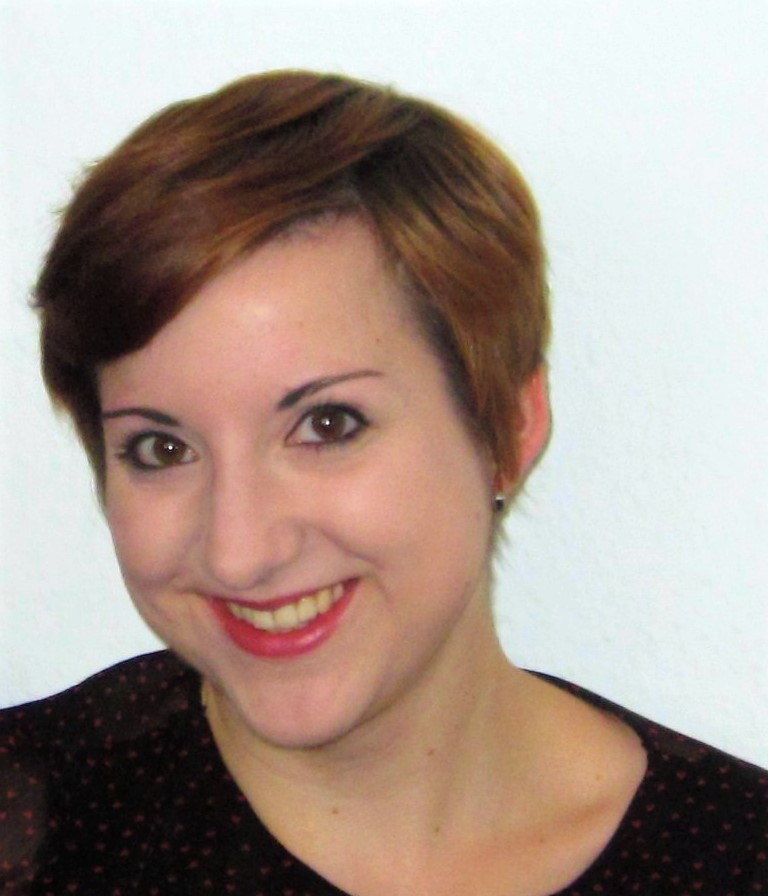 Melina Jander


Research Assistant and Transcriber (PhD in progress)
Melina is currently doing a Master's in German Philology and Cultural Anthropology/European Ethnology. She's currently working on her final thesis, investigating the topics of surveillance and data protection in recent German literature. When not working on her degree, Melina writes articles for online magazines concerning the topics of culture, music, fashion, and literature. She is also interested in politics and sociology as well as philosophy and arts. Melina is fluent in German, her native tongue, and English.
E: mjander(at)etrap(dot)eu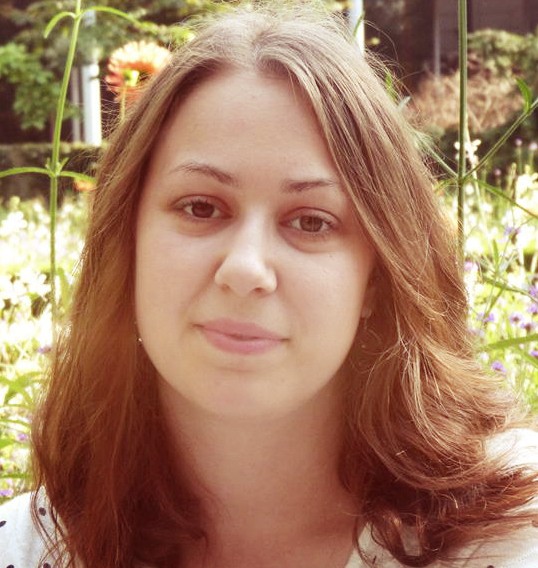 Gabriela Rotari


Research Assistant (PhD in progress)
Gabriela is currently doing her PhD at the University of Göttingen in German Philology with a particular focus on the influence of Fiction Literature on cognitive and effective Theory of Mind. At the University of Göttingen Gabriela also obtained her MA in German Philology with a specialisation in Modern German Literature. Her thesis discussed the description of Kafka´s psychological and mental state based on the quantitative analysis of his writing style. Gabriela is fluent in Rumanian and Russian, and has advanced proficiency in German and English.
E: grotari(at)etrap(dot)eu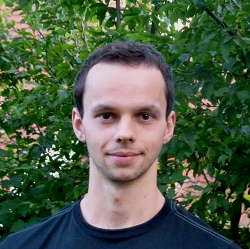 Andreas Wiederhold


Student Assistant (MA in progress)
Andreas studies Latin and Sports at the Georg-August-Universität in Göttingen. His interests lie in philosophical texts and poetry with a special focus on Horace, Ovid and Cicero. During his studies he also achieved basic training in Ancient Greek. He's fluent in German and English.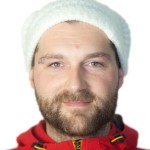 Christian Würker


Freelance System Administrator
Christian has gained versatile and deep expertise in structuring and consulting internet and intranet services, and loves to program web and mobile applications. While always looking for a solid data structure backend, he values clear communication and creative exchange of ideas.  Aside from computer languages, he is interested in sports, plants, music and travelling to Asia.
E: cwuerke(at)uni-goettingen(dot)de
Mentors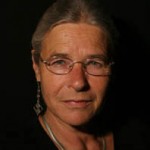 Professor Elisabeth Burr

Universität Leipzig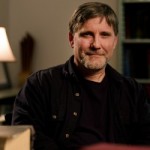 Professor Gregory Crane

Tufts University & Universität Leipzig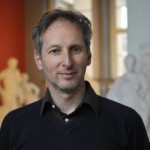 Professor Gerhard Lauer

Göttingen Centre for Digital Humanities
---