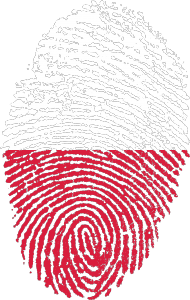 eTRAP will be attending the annual Digital Humanities Conference in Kraków, Poland, with three contributions:
A joint panel with colleagues from Finland and Estonia on digital folkloristics (15th July);
A poster on research progress concerning our Digital Breadcrumbs of Brothers Grimm project (13th July);
A full-day text reuse tutorial aimed at teaching participants how to run our TRACER tool (11th July).
We're very happy that all three proposals were accepted at the conference as each approaches our research from a different angle: during the panel, we will discuss our work in relation to other initiatives in digital folkloristics; the poster will provide a snapshot of the project as a whole; and the tutorial will give an insight into part of our research methodology, which employs a powerful text reuse engine called TRACER.
We look forward to sharing our progress in Kraków and to seeing you, hopefully!